Back to all posts
Posted on
Canyon School Weekly Memo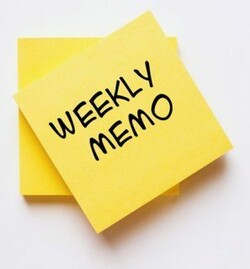 Canyon School Weekly Memo
June 26, 2020
"The Canyon School Community will nurture caring, respectful citizens who embrace lifelong learning."
School Reopening & Re-Entry Information
Schools across Alberta have been making preparations to reopen in September, and are awaiting direction from Alberta Education regarding what that reopening will look like.  The Minister of Education is expected to make a formal announcement on or before August 1st.  Canyon School parent and families should expect communication (email/text) in the first week of August regarding plans for reopening in the fall.  Any updates will be posted to the Canyon School Website as they become available. 
Have a Safe and Healthy Summer!  
Upcoming Events:
First Day of School - Tuesday, Sept. 1, 2020
For more information and to view the school calendar- www.canyonschool.ca
Like us on Facebook - www.facebook.com/CanyonSchoolLRSD
Follow us on Twitter! - @LRSDCanyonSchl