Back to all posts
Posted on
Canyon School Weekly Memo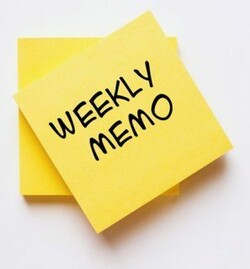 Canyon School Weekly Memo
February 17 - 21, 2020
"The Canyon School Community will nurture caring, respectful citizens who embrace lifelong learning."
School Closed for Family Day/Teachers' Convention February 17-21
Canyon School Council Meeting- The next meeting of the Canyon School Council is scheduled for Monday, February 24th at 6:00 in the Meeting Room upstairs. 
Pink Shirt Day - Wednesday, February 26th
Grade 2 Assembly - Wednesday, February 26th - 2:45
Grade 5/6 Basketball Tournament - Fort MacLeod - Friday, February 28th
Canyon After School Basketball Program
Registration for 2020-21 - We are now accepting registrations for Preschool and Kindergarten for the 2020-21 School Year.  We also currently have space in our Daycare Program as well as our After School Care Program.  Please share this information with anyone in the community who may be interested in registering for Early Childhood Programming at our Canyon School. Click here for more information.
Upcoming Events:
No School for Students - Staff PD Day - Friday, March 20
Term 2 Report Cards Sent Home - Tuesday, March 24
Three Way Conferences - April 1 & 2 - 4:00-7:00
For more information and to view the school calendar- www.canyonschool.ca
Like us on Facebook - www.facebook.com/CanyonSchoolLRSD
Follow us on Twitter! - @LRSDCanyonSchl