Back to all posts
Posted on
Canyon After School Basketball - Grades 3 - 6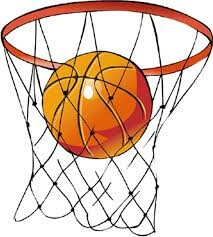 After School Basketball is beginning soon - click here to download and print a permission slip!
Grade 5/6 students will practice on Mondays/Wednesdays from 3:30-4:30 - Begins Monday, January 13
Grade 3/4 students will practice on Tuesdays/Thursdays from 3:30-4:30 - Start Date TBA
We are in need of parent volunteers to help out with Basketball Practices (no experience necessary!) - if you are interested in volunteering, please contact Mr. Shackleford - shacklefordd@lrsd.ab.ca (or indicate that on your child's permission slip!).